22 Oct 2015 - 23:07:59
How to do a Great Elementary Science Fair Project and Board Layout
How to Prepare Science Fair Poster?
This is the question I get the most often as a science fair co-ordinator. I encourage parents to use the same basic format that real scientists use on their posters (for our school science fair, I try to bring one of my husband's science posters to show). At Science conferences, scientists show their work through giving talks with slides or by standing by a poster which describes their work, just as kids do at a Science Fair. So this experience is one which teaches them how science really works.
How to Make Science Fair Display Board
Generally, Science posters for school science fairs are tri-fold, which means that they are folded on either side so that they can stand up for easier viewing. In most fairs, your board can be up to 36 inches wide and 14 inches deep. You can use the tri-fold science fair project boards available at craft stores or office supply stores, or make your own board using poster board or cardboard. If you make your own board, you should probably make three separate pieces and use Duct Tape to hold them together so they will bend.
What is on the Board
There are several ways to organize a science poster. A good guide for what the judges will be looking for at our science fair is the following:Title (This could be your questionor something to make your audience interested in your topic.)Question (State your question clearly and explain how you got interested in this question)Hypothesis (This is your guess of the answer to your question. Tell why you think this will be the result.)Procedures (the plan for testing your question and why you chose this plan.)Materials and Equipment (a list of what you will need for your experiment).Results and Data (Your description of what happened when you did your experiment. You should include any graphs or charts which help show your results).Conclusion (This is where you explain what happened, and tell whether your guess was correct or not. This is also where you can explain why you got the results you did. If you did your experiment again, would you change anything?)Resources (Who helped you? What books or websites gave you ideas?)Personal Information: Your name, grade and teacher.
Preparing the Project Information
Journal Your Project: As you are working through each stage of you information, be sure you keep a notebook or journal of your process. You can jot down anything you do, including notes you take in finding your topic as well as charts you keep while doing your experiment. Be sure you include all of the parts listed below (like hypothesis, materials etc.). Many science fairs want you to show your journal as part of your project. Real scientists need
workforce management vacancies
to keep a bound and dated journal written in pen so that they can prove they
workforce management journal
really did the work and explain the steps they completed.Type or Hand Write your Results for Your Board: It is a lot easier for you to type or write your information and titles for each part of your report on a separate piece of paper and then paste or tape this paper onto your poster board rather than writing on the board itself. Often, it is easier to do this on a computer. You can use color, bold fonts and clip art, but remember to keep your poster very readable with the letters sized so that they can be read by a person standing a couple of feet away. Print it out and hold it up about a yard away. Can you read it? You don't want the judge to miss something because they can't see what you wrote. Don't make the font hard to read either. Fonts like Euro-style, Ariel or Times Roman are good to use. Make sure each of your topics has a bold headline (Hypothesis, Results etc.)Keep Your Camera on Hand: Your poster will be more interesting if you include some pictures you take while doing your experiment or use clip art pictures or pictures you draw. I always have
mobile workforce management 2013
my camera out when the kids are doing the experiment. I take a picture of all the materials they use as well as pictures of them doing the experiment. Keep a camera on hand to show the process. Take a picture of all the materials, for instance. Take pictures at each stage of the process and take pictures at the end. Print the pictures off to use on your board.Use Color On Your Board: You can choose a colorful board if it is allowed at your school. You can also include color by putting your printed work on construction paper, colored cardstock or scrapbook paper. Your title can be cut out letters, or printed out large-font writing. Some students use stickers, colored paper or cut out letters to make their poster more attractive. If the rules from your school allow it, you can also bring some of the examples from your experiment to put in front of your poster if that is appropriate. Sometimes, students also use bulletin board edging around the boarders of their posters.How to Put it All Together: For best results, lay out everything on your board first. Generally, you will put the title at the top; the hypothesis, materials and procedures on the right side; the results and data in the middle; and the conclusion, resources and personal information on the right side. Of course you will need to adjust this depending on the size of each section. Attach the printed information onto the colored paper with glue sticks or glue dots (glue dots can be found in hobby stores in the scrapbooking aisle). Glue dots stick the best. White glue can be used but it may make the paper wrinkle and it may not be possible to change anything. Glue dots and glue sticks can often be taken off and changed around more easily.How about Parent Help? Students should do as much of the work as possible at their age level. Check the requirements for your school, but generally the information on the poster can be hand written or typed. For most schools (and even our regional and state science fair in Texas), it is all right for parents to type up their childrens notes or oral explanations of their projects; however, they should be sure that the child tells them what to write. Moreover, it is important to make sure that your child can explain everything they did to the judges. Usually, I have my kids practice telling what they did to me and to their brother and sisters.Science Fair Judging
Elementary
A lot of work goes into science fair projects and students deserve to have
http://www.purevolume.com/listeners/dcseo11/posts/3339607/Technological+Dystopia+-+10+Reasons+to+Fear+Technology
that work rewarded. Our elementary school science fair does not award 1st, 2nd or 3rd. Instead, each child is judge according to what is best about their project (thoughtful process, good scientific thinking, etc) and awarded a blue ribbon reflecting their achievement as well as a sheet of comments from the judge. The goal at this level is to teach students the process of science fair and encourage them to continue competing at the more advanced levels.
Middle and High School
At the middle and high school level in our district, students are judged at school and can also go on to regional and state fair. Following the procedures I've described above, both of my older children won at their school and regional every year they have competed. One year, my son also won 2nd at state. If you follow my steps, your project should be among the best at your school too.
How to Prepare for the Science Fair Judge
Everyone involved in a science fair can tell you that judging is a lot of work. The judges do that work because they believe science fair is a way of encouraging kids to go into STEM (science, technology, engineering and math) careers. While judges want to evaluate the students, they also generally want to encourage them and give them a chance to explain what they have done and what they have learned. The best way to prepare for the judge is to practice telling people about your project. A parent or friend could help you practice by asking these sorts of questions:
How did you get interested in this topic?What question did you ask?What experiment did you do to try to answer your question?What did you think was going to happen in your experiment?What happened? Were you surprised by the results?If you were going to do the experiment again, would you change anything?What was most interesting to you about your project?What part did you do? What did you get help with?What did you learn?Science Fair Project Website Reviews
There are many websites available to help students and parents do science projects. You can also get one of the books I've suggested. Here is a short review of some of the best Science Fair websites:some
Science Buddies:
Science Buddies is an excellent site to go to for help with your project. Their topic selection wizard allows you to answer a series of questions to help you narrow down projects your child would enjoy. This site also rates projects by grade level and provides background scientific information as well as complete instructions for how to do the experiment.
All Science Fair Projects:
All-Science Fair Projects offers a collection of ideas taken from other websites. You can browse by interest and ability level. Because many of the contributions come from 3rd party websites, the quality of the information can vary, but if you have an area you are interested in, you might want to check out the projects on this site for ideas.
Home Training Tools: Science Fair
This page on the Home Training Tools site offers some excellent and easy science fair projects with clear instructions and illustrations. Note: this is a company which does sell items for projects but most of the instructions on this page can be done with materials found at home or at the supermarket.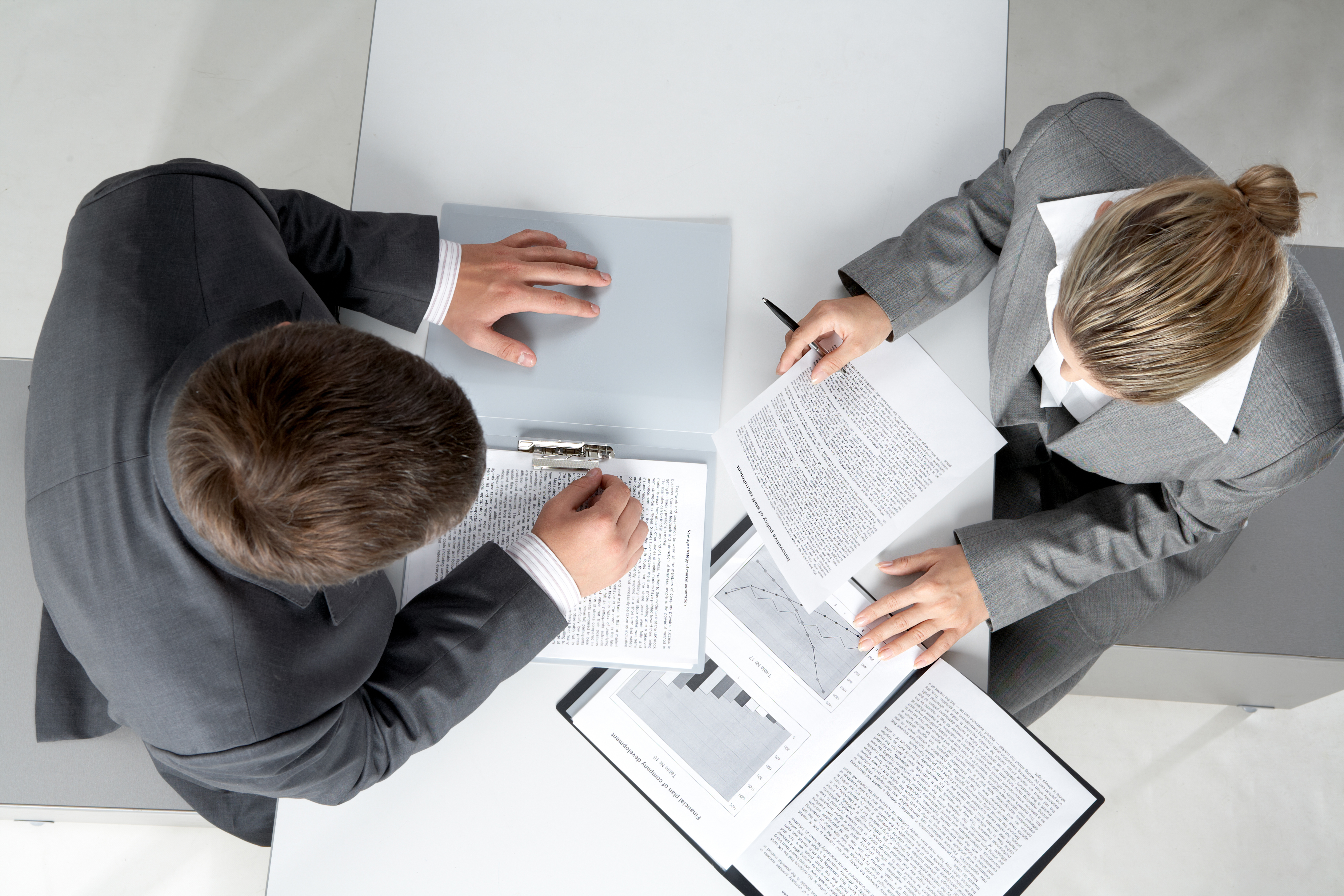 The Discovery Education Center Science Fair
workforce management kaba
Central
The Discovery Education center gives many ideas for easy science fair questions for elementary students. It also guides students through the process of creating their project. Unlike some of the other sites, this does not give full instructions for projects, but questions like, Which type of paper makes the best paper airplane? are fairly easy for students to do on their own.
Is Science Fair Worth the Effort?
Participating in Science Fair is a great experience for kids, but it can be a lot of work for everyone. Is it worth it? Watching our children go through the process from kindergarten to high school, my husband and I are sure it is. Remember that the very best jobs are in the STEM (science, technology, engineering and math) areas and that doing a science project can encourage your kids to go on to a career in those areas. Moreover, there are a lot of scholarships available for kids who go in that direction
So take a deep breath and enjoy the adventure of learning about science with your kids. Taking time to encourage them in this project can be well worth the effort. Have fun!
Do you have an idea for a science fair project or an experience in science fair? I'd love for you to share in the comments!